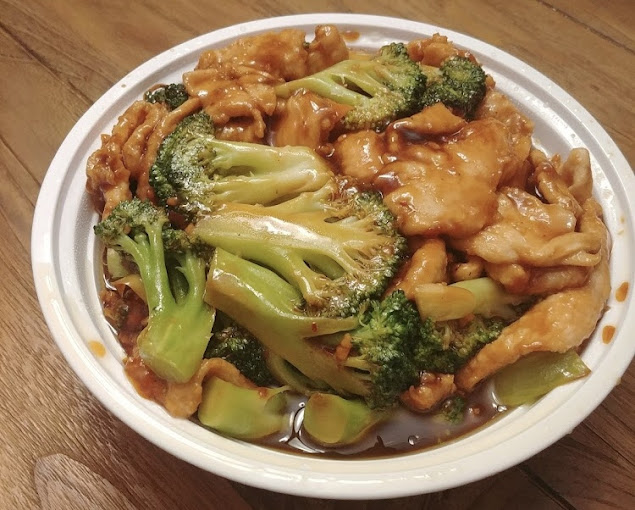 Welcome To Kam Fung
We are Located at 5221 Avenue N Brooklyn, NY, 11234. We have been serving our community delicious Chinese food for many years and we are looking forward to continuing serving you all. We hope to see you soon.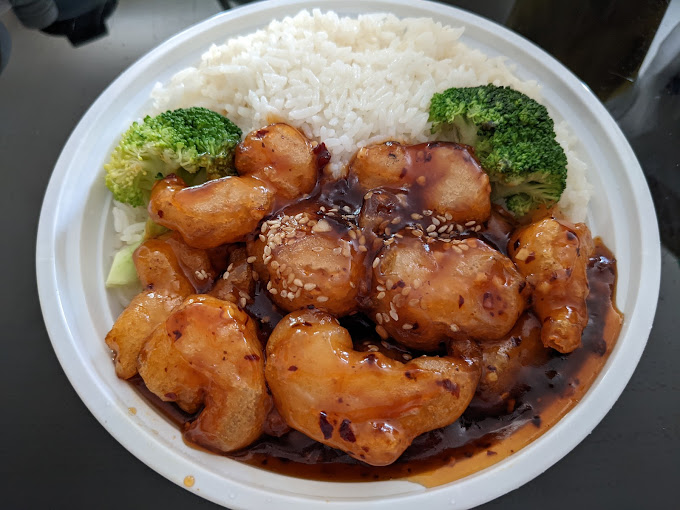 Fresh Ingredients
Everything we serve is prepared fresh daily using only the best and most freshest ingredients. Our goal is to always serve only the most delicious food to all of our customers.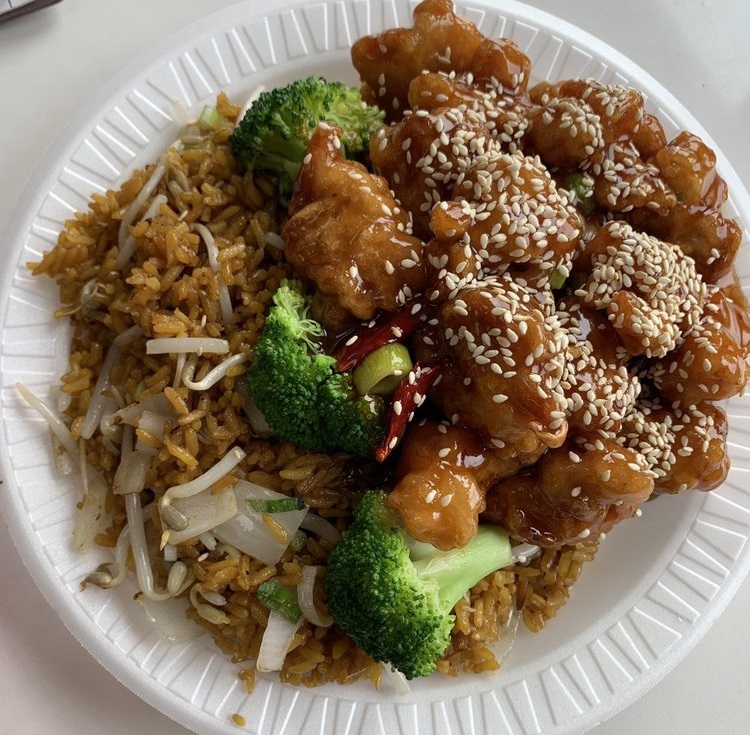 Our Menu
Our extensive menu of your favorite food items ensures there is always something for everyone to enjoy. Everything from our delicious appetizers, to our combos, entrees, seafood, chefs specials, and much more. We are looking forward to seeing you all soon.
I love their sesame chicken. I always try to get something different and everything is always on point. Very yummy food.
Ordered delivery, the food arrived fast, hot, and everything was delicious.
Very good food. Great for the neighborhood. Always fresh and tasty.
Subscribe to EXCLUSIVE DEALS
Subscribe for Email and/or Subscribe for SMS phone
Contact & Hours
Opening Hours
Sunday: 12:00 pm - 10:00 pmMonday: 11:00 am - 10:00 pmTuesday: 11:00 am - 10:00 pmWednesday: 11:00 am - 10:00 pmThursday: 11:00 am - 10:00 pmFriday: 11:00 am - 11:00 pmSaturday: 11:00 am - 11:00 pm
Contact
Tel: 718-253-0212
5221 Avenue N Brooklyn, NY, 11234